advertisements

These are the top Cydia sources you can't missed if you want to play games on an iPhone, iPad, or iPod Touch. The games we are talking about are not those free games such as Candy Crush, Angry Birds, or Flappy Bird. We are talking about something more cool and you can't find these games in the Apple App Store. Asphalt 8? No! Ridiculous Fishing? No! Rayman Fiesta Run? No! These cool Cydia sources allow you to play games and it also turns your iOS device into a cool emulator at the same time. Once you have installed the emulator, you can download ROM packages and play unlimited games. Let's check it out.
iHacksRepo
iHacksRepo is one awesome Cydia sources that has been mentioned many times not only in this website but also other popular websites. It is well recognized as one of the best Cydia repos because of the apps, tweaks, and games it hosts. On the other hand, this repo also hosts the most wanted app, Zeusmos. The amount of app is one thing to be mentioned, another thing is that the app are updated from time to time. Users can always download the latest app version from this repo. If you like Doodle Jump Hack, Gangstar 3 IDA, GTA 3 Health Hack, Angry Birds Hack, Modern Combat 3 IDA Hack, iHacksRepo is a Cydia repo you must download!
xSellize
What? You never heard of xSellize repo? Don't be kidding man. xSellize is one of the most hunted Cydia repos on earth. You must have come across this repo somewhere. Although xSellize is popular for hosting awesome apps and themes, it also hosts a lot of '80s and '90s games, for example, Nintendo 64, Sega Genesis, NES, Game Boy Advance, NeoGeo, TurboGrafx-16, Mega Drive, and others. Those games available in past few decades can now be played in your latest iPhone 5S as long as you download xSellize repo.
iPhoneCake
Since day one, iPhoneCake is always in the most wanted Cydia sources list. The number of apps and games available in this repo is one major thing for it to become the most sought after Cydia repo. Let's straight to the main point. iPhoneCake repo hosts AppCake, a powerful app that enables you to download paid games available in the App Store for free. Isn't this already the best reason you should download iPhoneCake repo? Need for Speed Hot Pursuit, Call of Duty: Black Ops Zombies, Infinity Blade II, and other premium games can be download for free with AppCake.
ZodTTD
ZodTTD is the default Cydia sources available in iOS 7 jailbreak. However, you need to install this repo manually if you can't find it in your iOS device. For those who want to download emulators such as snes4iPhone, nes4iPhone, VLC4iPhone, gpSPhone, Quake4iPhone, Doom, NES, Super NES, and Nintendo to their iPhone, iPad, or iPod Touch, this is definitely one great repo to go for. All these emulators work on iOS 6 and even iOS 7.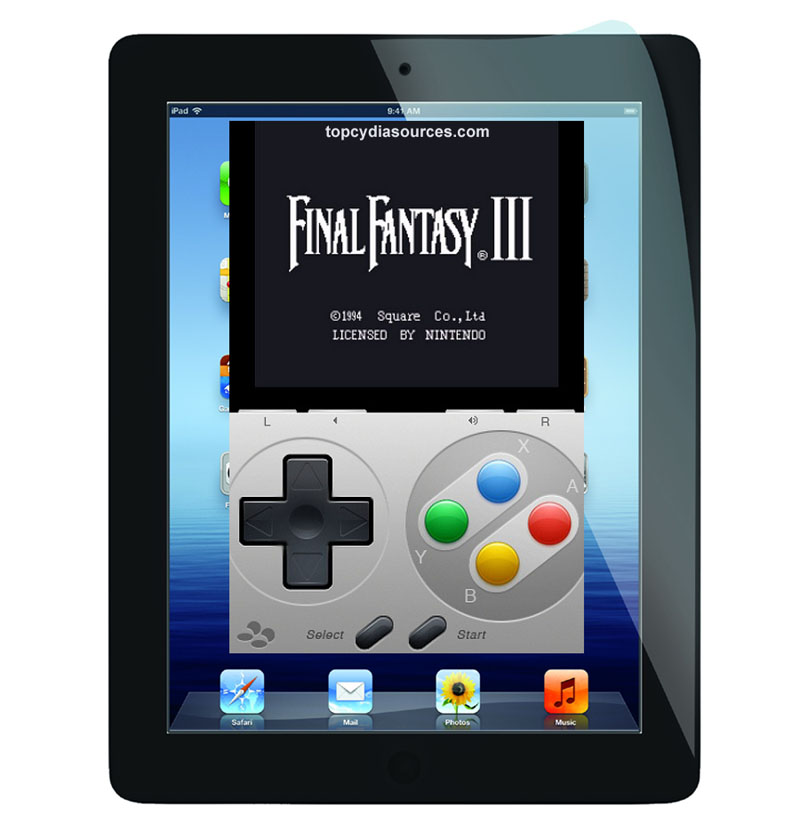 The above mentioned sources are currently the best Cydia sources for game hacks and also free games. If you do come across other Cydia repo that is not listed above, please use the comment box below to tell us. We would love to hear it and share it out!
advertisements