advertisements

A day in technology world is like a few months in real world. There is no need to know how to install Installous as it is dead long ago. Installous has been shut down months ago and let's just forget about how good it was. What you need to know now is the best Installous alternatives that are still alive in the market today. Remember, the main purpose to look for program like Installous is to download free cracked apps and these apps certainly allow you to perform similar tasks. The best five? No, certainly more than that.
AppCake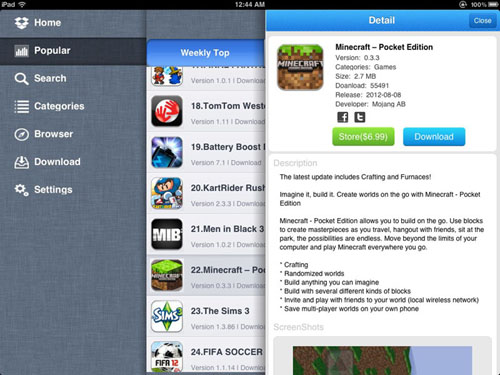 Apptrackr was one of the best Installous alternatives but it is gone a short while after Installous. So, AppCake is now widely recognized as the best Apptrackr alternatives and also best Installous alternatives. AppCake has thousands of free apps in their store and it is extremely easy to download any of them. Users who are in dilemma may refer to their weekly top 20 chart and look for the best apps that other AppCake users are using. AppCake allows you to install cracked IPA files to a jailbroken iPhone, iPad, or iPod Touch and it is definitely highly recommended. To download it from Cydia, follow the step by step guide here: Download and install AppCake from Cydia.
vShare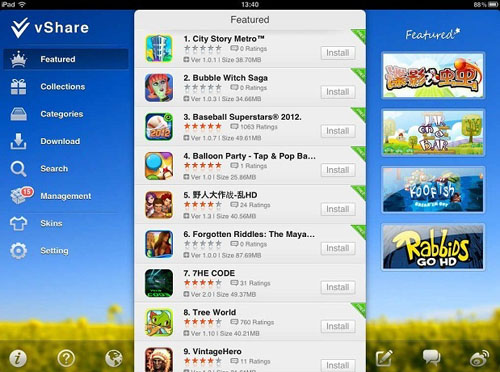 vShare or also known as App VV is another Installous alternative that provide top services to the community. It allows their users to download paid apps for free. The user interface of vShare is very straight-forward and many users find it very user friendly especially the one touch function. Apps installation, update, or delete can be done in just one touch. It makes everything in mobile world become easy. Double thumbs up for vShare. To install vShare, simply follow the steps in How to download vShare.
iFunbox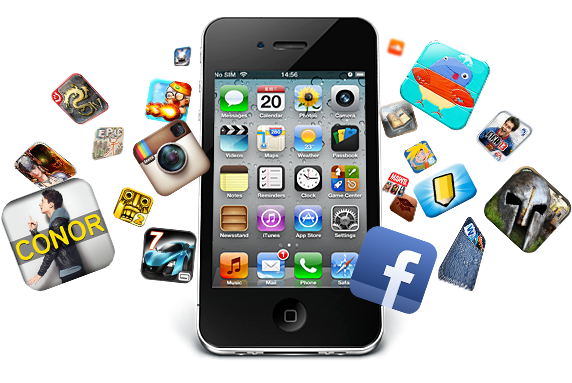 For those who were previously failed to Installous to an iOS 6 device, try iFunBox. iFunBox is actually an app for you to manage, browse, or transfer files between an iOS device and Mac/Windows platforms. However, it is now a popular Installous alternative because it works well on iOS 6 and it allows you to install and download app in just a few steps.
Zeusmos

Zeusmos Screenshot
Zeusmos keeps emphasize on simplicity and easy-to-use function since the first day it was built. Zeusmos was created to allow their users to take as least as taps to install an app onto any device. With the dead simple installation from Zeusmos, all it takes is couple taps to install any desired apps. Other than easy installation, the installation speed is awesomely fast. For someone that has no patience, Zeusmos is strongly recommended because it is fast and accurate.
Kuaiyong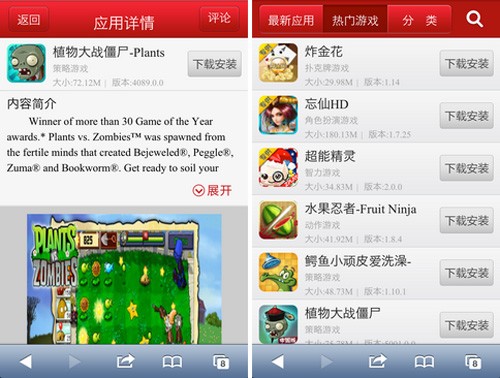 Kuaiyong Screenshot
If an app that provides you free apps has a cost, it won't be a good app, so Kuaiyong is free! Many people do not know about Kuaiyong as it was launched in 2012 and still very new in the market. Although it is new, it is simple to use. There is no apple id needed to download free apps. Besides, Kuaiyong also provides an easy to manage function that works well with windows explorer.
Want something else? See Best cydia sources to install cracked apps
advertisements