advertisements

Nowadays, people are catching Pokemon almost everywhere. It's really one of the best game on earth right now. With a few Pokemon Go cheats and hacks, the fun of catching a Pokemon is limitless. Among those available hacks, Poke Go ++ is one of the most wanted apps because it brings tons of advantages to gamers. Poke Go ++ allows you to use fake location, patrol, chatting with people nearby, reload Poke ball and many others. Here comes the question, how to install Pokmemon Go or Poke Go ++ without jailbreak via Cydia Impactor? Yes, there is a way to do it and it doesn't require any advance computer knowledge. Follow the guide here and you can use Cydia Impactor to install Poke Go ++ on non-jailbreak iPhone, iPad or iPod Touch within minutes.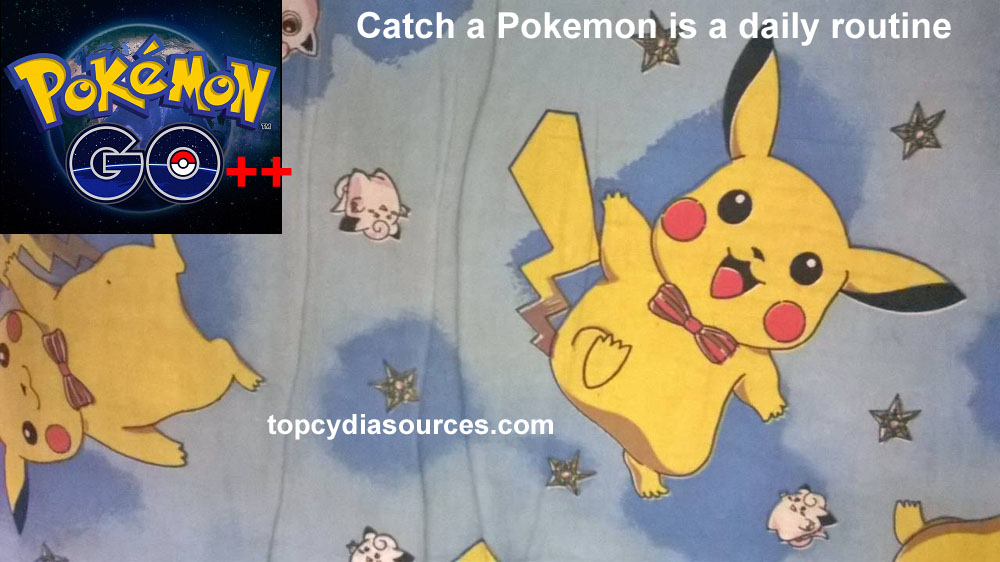 How to Install Poke Go ++ with Cydia Impactor
First of all, make sure you have disabled all the apps that related to Pokemon Go. For example, PokePatch, Masterball, Pokemon Lock, PokemonGoAnywhere, or Pokemon Go Joystick if you have it in your iPhone or iPad. Some of these hacks are no longer working on the latest Pokemon Go updates. On the other hand, Poke Go ++ is now working on iOS devices without jailbreak with the help of Cydia Impactor.
Step 1: Go to this link and download Poke__mon_GO_1_5r-7.ipa. This is the hack to run Poke Go ++ without jailbreak on iOS devices. It is compatible with iOS 10, iOS 9.3.3, iOS 9.2.1, iOS 9, iOS 8.4, iOS 8, iOS 7.1.2, iOS 7 as well as iOS 6. The file size is approximately 104.11 MB.
Step 2: Download the latest Cydia Impactor from its official website according to your operating system. Cydia Impactor works on Windows, Mac, Linux, iOS and Android.
Step 3: Connect your iPhone, iPad or iPod Touch to your computer via a USB cable.
Step 4: Drag and drop the Poke__mon_GO_1_5r-7.ipa file into the tool. Sign in with your Apple ID.
Step 5: Select Allow when a message appear. It will start sign Poke Go ++ into your iOS device without jailbreak. It works like how AppSync signs all the cracked apps.
Step 6: Go to Profile settings and trust Poke Go ++. Poke Go ++ is not going to work if you don't trust it.
Poke Go ++ is now one of the top hacks for Pokemon Go because you can teleporting, walk faster, swim on the sea and much more. Some users feedback their account get banned after they installed Poke Go ++. However, they get back their account within a few hours of banning. Thus, it shouldn't be any problem to use this hacks without jailbreak. Of course, you will have more fun to play it without using any game hacks or tricks. Last but not least, leave a message to tell us if this method works for you. You can share us your problems or error you face when using Cydia Impactor to install Pokemon Go ++ without jailbreak.
advertisements